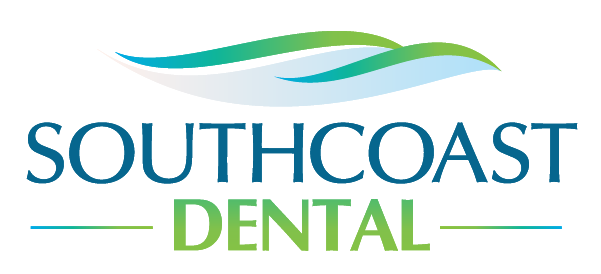 A New Standard of Caring
at the Gateway to Cape Cod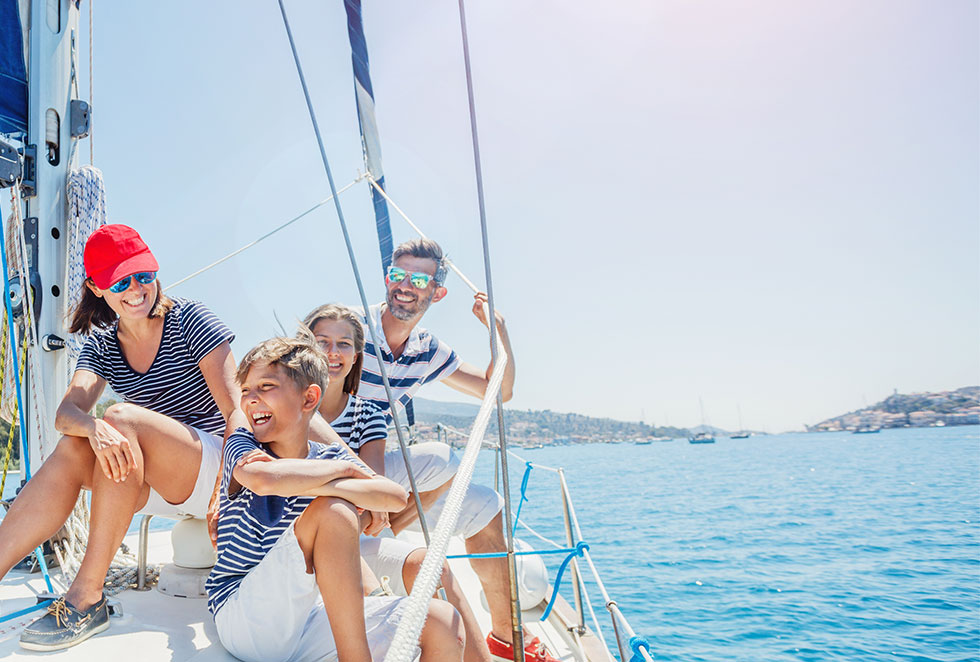 A New Standard of Caring
at the Gateway to Cape Cod
Care You Can Trust
At Southcoast Dental, Dr. Kiehl and his team genuinely appreciate the trust you put in them when you choose their practice for your care. They are committed to their role as patient educators and feel it is their responsibility to make sure you know what is happening with your oral health and what treatments are available. They take great pride in providing individualized care delivered with authenticity. As the leading practice for general dentistry, implants, and endodontics, this inviting dental office in Wareham MA uses the latest technology to ensure you leave each visit happy and satisfied.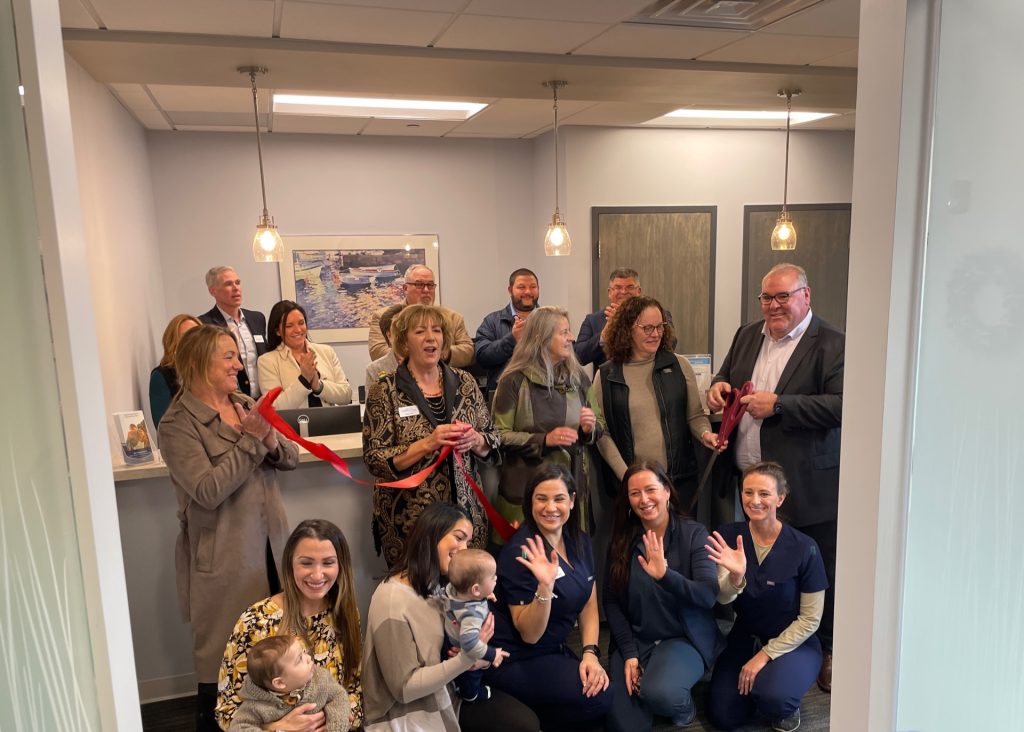 Start Enjoying Your Smile
Dr. Kiehl believes that preventative dentistry is the key to long-lasting oral health. For example, signs of disease are often present before symptoms or pain, so he and his team make it a priority to look for the signs, not just the symptoms, of potential problems. Dr. Kiehl's goal is to provide the kind of care that helps patients stop worrying about their teeth and start enjoying their smiles. Honest,
Collaborative Care
Southcoast Dental is committed to providing honest and ethical oral health care, which means working collaboratively with patients to avoid overtreatment. Dr. Kiehl and his team listen carefully to their patients' dental health concerns and needs, then craft a treatment plan that will provide the best results. They combine precision and exceptional service to ensure you have a comfortable and positive dental experience. Convenient Care with Same-Day Dentistry
At Southcoast Dental, same-day dental procedures that once required multiple visits are now common practice. The CEREC Dental Milling Machine makes one-visit crowns possible, saving you the hassle of a temporary crown and extra office visits. The SOLEA laser replaces traditional drilling during dental procedures, resulting in faster, quieter, and more comfortable procedures. The Sirona CBCT 3D X-ray provides high-quality imaging that can better diagnose oral health conditions and support preventative efforts. Our combination of technology and efficiency means less time in the dental chair and more time enjoying the results. Great Location, Great Dental Care
Southcoast Dental is centrally located in Wareham, MA, an area that is often considered to be "the Gateway to Cape Cod." Dr. Kiehl and his team invite you to their convenient location to take advantage of their same-day services, simple online scheduling, efficient office visits, and several financing options, including insurance and fee-for-service. You won't find a better located dental practice in Wareham MA.
Dental Care that Fits Your Lifestyle
Dr. Kiehl wants his patients to have the most enjoyable dental experience possible. He and his team will provide honest advice based on your current condition and will not push you into treatments you aren't sure about. Together, you and Dr. Kiehl can take a moment to step back, review your options, and develop a plan that fits your lifestyle. After all, when your mind is at ease, your smile will come easily.