Your Gateway to Great Dental Care
Experience the Difference at Southcoast Dental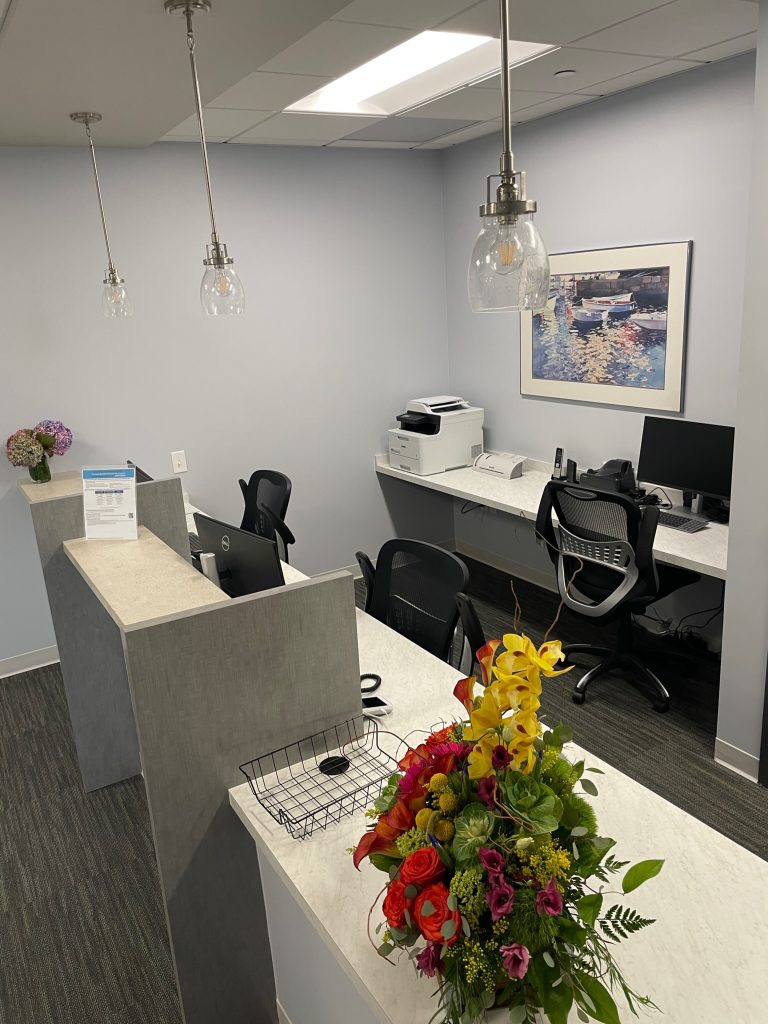 General Dentistry in Wareham, MA 
General dentistry involves several practices and procedures to preserve your teeth, maintain oral health, and keep your smile beautiful throughout your lifetime. General dentists offer preventive and restorative services, including cavity filling, sealants, x-rays, and teeth cleaning. 
Southcoast Dental is a professional dental practice in Wareham, MA, headed by Dr. Keihl. We offer high-quality general dentistry services for the whole family, guided by innovative technology and ethical practice. Here's a look into our general dentistry services.
Overview of General Dentistry 
General dentistry is a type of dentistry practice that involves several dental services and practices. Unlike dental specialists who focus on specific areas, general dentists offer various treatments and procedures to patients of all ages, including preventive, restorative, and maintaining good oral health.
What are the Benefits of Utilizing General Dentistry Services? 
A general dentist should typically be your first point of contact for your oral health needs. They are also the best option if you are looking for a family dentist. Going to the dentist twice a year prevents cavities, bad breath, and gum disease that could lead to infection and gives patients the confidence they need with a clean and healthy smile. A general dentist can also access various dental treatment technology like X-rays and computer modeling. This technology will help you detect early and existing problems and adopt the proper treatment process.
What kind of General Dentistry Services are Available at Southcoast Dental? 
At Southcoast Dental, we offer the following general dentistry services: 
Tooth extraction

: This refers to removing a decayed, fractured, or impacted tooth entirely from its socket. 

Root canal treatment or therapy

: General dentists use this procedure to relieve the pain caused by an infected tooth. The dentist removes the inflamed pulp, cleans and disinfects the surface inside, and fills the space with a sealant. It's also referred to as endodontics. 

Dentures

: A complete denture is a removable set of replacement teeth used to replace the teeth, soft tissues, and bones in a complete dental arch. On the other hand, partial dentures are replacement teeth attached to a plastic base.
Get the best general dentistry services at Southcoast Dental 
If you are looking for a general dental office in the Wareham, MA, area, then Southcoast Dental is a great choice for you and your family. Dr. Kiehl and his team give their patients the best dental experience. Contact his office today to schedule your next dental appointment.