Cosmetic Dentistry Options in Wareham, MA
 Your Gateway to Great Dental Care
Experience the Difference at Southcoast Dental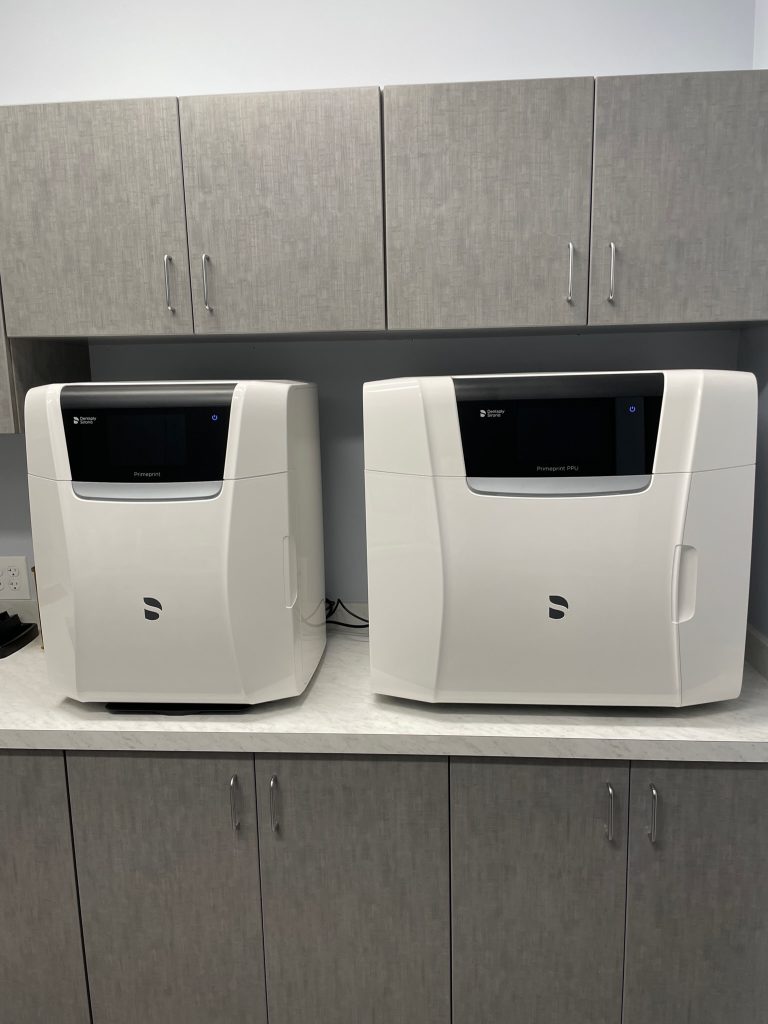 If your regular dental cleanings are not enough to make you feel truly happy with how your smile looks, our cosmetic dentistry services may be a good fit for you. These treatment options can improve your teeth' color, alignment, and even shape to improve your appearance and boost your confidence. At Southcoast Dental in Wareham, Massachusetts, we want you to be happy and confident about the look of your smile.
What is Cosmetic Dentistry?
Cosmetic dental care in Wareham, MA, is an optional type of dental treatment that focuses purely on the appearance of your teeth. These procedures enhance the regular cleaning and health-oriented treatments most people receive to make you love your smile. Patients most likely to benefit from cosmetic dentistry treatment generally have one or more concerns surrounding the current appearance of their teeth. Cosmetic dentistry treatments can combat these imperfections to boost your appearance and self-esteem. These problems may include the following: 
Stained, yellow, or otherwise discolored teeth 

Cracked or chipped teeth 

Gaps between your teeth 

Misshapen or misaligned teeth 
Although cosmetic dentistry can be a good fit for a large percentage of patients, your general dentist will want to take care of any cavities, gum disease, or other significant health concerns you may have first to make sure that your teeth are capable of responding to cosmetic treatment as well as possible. You will also need to consider whether you are currently in a position to meet financial obligations before starting this treatment because most insurance plans do not cover cosmetic procedures. 
What Is the Difference Between Cosmetic Dentistry and General Dentistry? 
Cosmetic dentistry encompasses a wide range of voluntary procedures specifically designed to improve the appearance of your smile. General dentistry focuses more on the overall health of your teeth, such as cleaning your teeth to help prevent gum disease, filling in cavities, and other necessary preventative and restorative treatments. Although many of these treatments improve your smile as a secondary benefit, they focus primarily on your health instead of the aesthetic appearance of your teeth. 
What Cosmetic Dentistry Services Does Southcoast Dental Offer? 
As a cosmetic dentist in Wareham, Dr. Kiehl offers a wide range of cosmetic dentistry services to help our patients improve the appearance of their smiles. No matter what aspect of your teeth you feel less confident than you would like, chances are one or more of our most popular services may be a good fit for you!
Teeth Whitening: Fans of coffee or red wine may struggle to get the bright, white smiles they want, and yellow or otherwise discolored teeth can also be a genetic condition. Our professional teeth whitening services can bring your teeth closer to the gleaming smile you have always dreamed of!
Composite Bonding: Composite bonding uses a type of resin that matches the color of your teeth to adjust the shape of your teeth, which can make them more closely resemble one another or create a more even line. It is generally a simpler and less permanent type of treatment than other options that change the shape of your teeth.
Porcelain Veneers: Veneers are attached to the surface of your teeth to protect them or alter their appearance. Because this procedure begins with sanding your natural teeth, it is a more permanent alternative to composite bonding, but it will likely need to be redone approximately every 10-15 years.
 SureSmile Clear Aligners: SureSmile aligners are an excellent option for patients who want their teeth to be straighter and more even. This series of clear aligners are a simpler alternative to traditional braces that fits into nearly any lifestyle.
Learn More About Improving Your Smile At Southcoast Dental!
At Southcoast Dental, we help patients in the Wareham, MA, area improve their smiles in various ways. If you are considering cosmetic dental treatment, we can assess your current smile and provide recommendations for options that may be a good fit for you. Contact us today to learn more about our services or schedule an appointment!